International efforts to improve the efficiency and delivery of photovoltaic power systems involve several cross-disciplinary teams.
There are several such UQ teams conducting PV-related research at UQ.
The Centre for Organic Photonics & Electronics – a joint initiative between the School of Chemistry and Molecular Biosciences and the School of Mathematics and Physics (Physics Discipline) includes integrated programs in experimental and theoretical condensed matter physics as well as synthetic chemistry.
Meanwhile the Power and Energy Systems Research Focus Area within the UQ School of Information Technology and Electrical Engineering has 12 academic staff and 32 HDR students, making it one of the largest power engineering research groups in Australia.  For more information, please go to https://www.itee.uq.edu.au/research/power-and-energy-systems
Professor Tapan Saha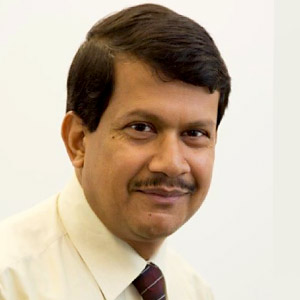 UQ Researcher profile
saha@itee.uq.edu.au
Phone: +61 7 3365 3962
Tapan Saha has been a Professor of Electrical Engineering and leader of the Power & Energy Systems research group in the School of Information Technology and Electrical Engineering at The University of Queensland since 2005.
Professor Saha's research interests include condition monitoring of electrical equipment, power system stability and control and integration of renewable energy to the national grid. He has successfully supervised 35 PhD and 8 Masters by research students in the area of power systems. He has received numerous large-scale research grants from ARC, Queensland government and electricity supply industry. He has published more than 400 technical papers in journals and peer reviewed conferences. He is an IEEE Power & Energy Society Distinguished Lecturer.
Professor Saha has been actively involved with the Australian panels of CIGRE (the International Council on Large Electric Systems), and is a senior member of the IEEE. He is a CPEng and Fellow of Engineers Australia, and a Registered Professional Engineer of the state of Queensland (RPEQ).
Top of page
Dr Ruifeng Yan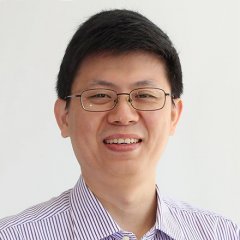 ruifeng@itee.uq.edu.au
Phone: +61 7 3346 1008
Dr Ruifeng Yan received the B. Eng. (Hons.) degree in Automation from University of Science and Technology, Beijing, China, in 2004, the M. Eng degree in Electrical Engineering from the Australian National University, Canberra, Australia, in 2007 and PhD in Power and Energy Systems from the University of Queensland, Australia, in 2012.
He has been a research fellow with the School of Information Technology and Electrical Engineering, University of Queensland since graduation. His expertise includes renewable energy integration to power systems, distribution system voltage imbalance and compensation, and power system stability and analysis. He has supervised 7 undergraduate thesis students, and he is currently co-supervising 2 PhD students and 2 undergraduate thesis students. He is also teaching fourth year courses - Advanced Electronic and Power Electronics Design, and Renewable Energy Integration: Technologies to Technical Challenges.
Top of page
Dr Rahul Sharma
rahul.sharma@uq.edu.au
Phone: +61 7 3365 7240
Dr Rahul Sharma received his PhD from the Department of Electrical and Electronic Engineering in The University of Melbourne. After completing his PhD he carried out his post-doctoral research in the Mechanical Engineering department of the same institution. He is currently a senior lecturer in Electrical Engineering.
His present research focus is on the following two topics:
1. Management of distributed battery storage, controllable loads (control algorithms for demand management) in distribution networks with PV generation
2. Control of grid-connected inverters
Top of page
Dr Feifei Bai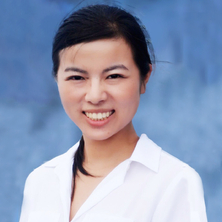 Postdoctoral Research Fellow
Dr Feifei Bai's research interests include PV integration impacts, battery energy storage integration research, power system low-frequency oscillation analysis and control. Dr Bai received her Bachelor Degree in Electrical Engineering and its Automation from Southwest Jiaotong University, Chengdu, China in 2010 -- and she received her PhD in 'Power System and its Automation' from Southwest Jiaotong University in 2016.
Top of page
Dr Mollah Rezaul Alam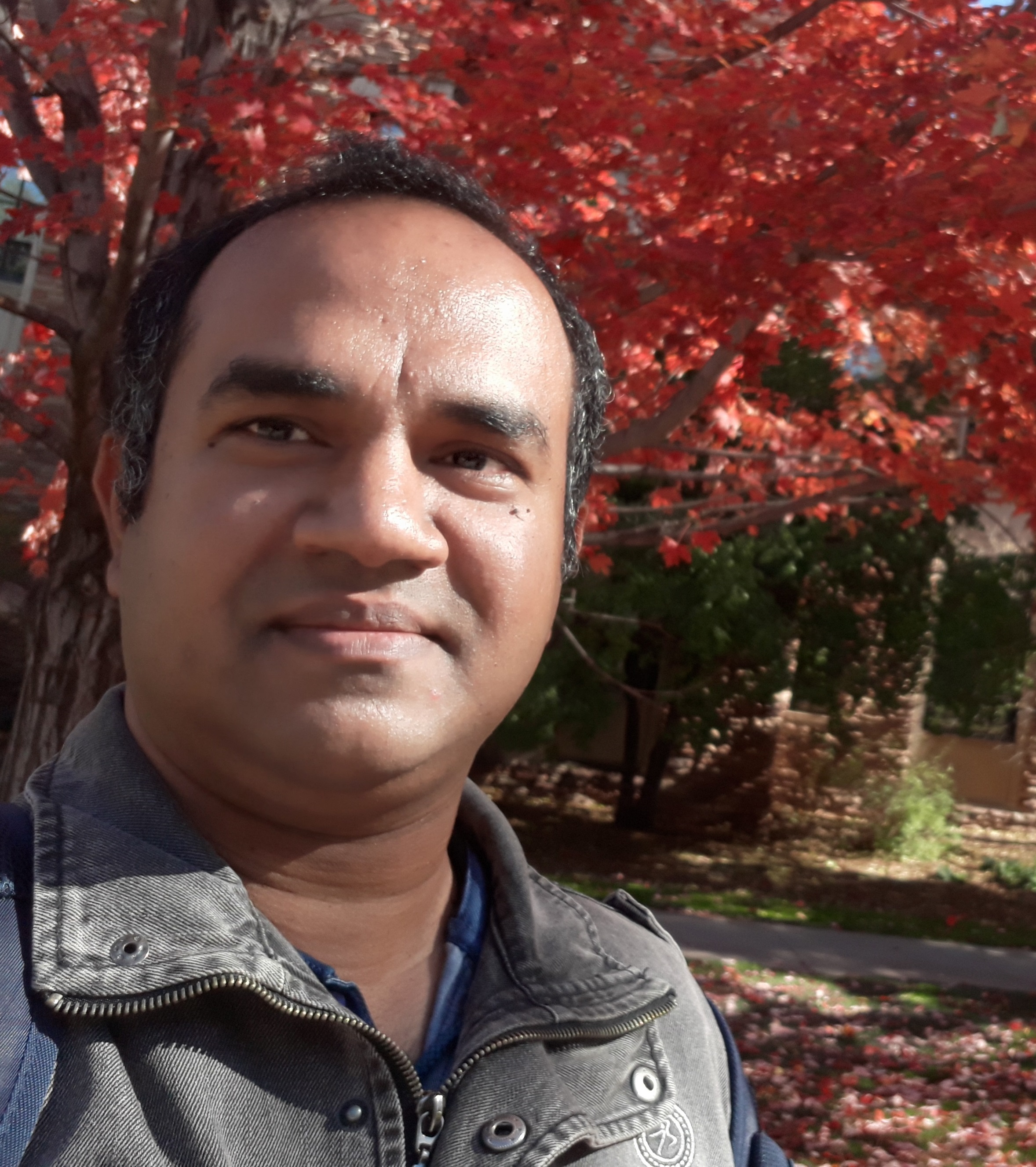 Postdoctoral Research Fellow
Dr. Mollah Rezaul Alam joined at the School of ITEE of the University of Queensland (UQ) as a Postdoctoral Research Fellow in January, 2019. Prior to joining UQ, he worked at the National Renewable Energy Laboratory (NREL), Golden CO, USA, under collaborative research program between Endeavour Research Fellowship, Australia and NREL, USA. His previous employment also includes Casual Lecturer at University of Wollongong (UOW), Australia, and Telecom Engineer with expertise in the field of Value-Added-Services.
Dr. Alam received his B.Sc. degree in Electrical and Electronic Engineering from Bangladesh University of Engineering & Technology (BUET) in 2005, and the Ph.D. degree in Electrical Engineering from the University of Wollongong (UOW), Australia in 2015. His research interests mainly include characterization of power quality events, machine learning, pattern recognition, fault detection, classification and analysis considering the impacts of distributed energy resources and dynamic loads.
Top of page
Advance Queensland Fellowships to work with Gatton Solar Research Facility data
Dr Hina Khan
Research Fellowship (early career) $180,000
Data management, exploration and visualisation for smart energy grid.
Dr Wayes Tushar
Research Fellowship (early career) $180,000
Peer-to-Peer energy trading schemes for sustainable cities.
Dr Wen Hua
Research Fellowship (early career) $180,000
Machine learning, data analytics, and knowledge management for microgrid data.
Top of page
Student researchers
PhD Candidates
Mr Ruiyuan Zhang
Manikandan Padmanaban
David Amoateng
Jiakang Yang
Junya Luo
Gayan Lankeshwara
Ms Indira Alcaide-Godinez
Emad Areed
PhD Candidates Completed
Mrs Shohana Deeba (Completed)
Mr Jaroslaw Krata (Completed)
Mr Licheng Wang (Completed)
Mr Amit Dhoke (Completed)
MPhil Candidate
Mr Mehdi Hasan (Completed)
Top of page
Previously employed UQ Solar Staff
Phil Wild
Dr Jan E Alam
Dr Seyyed Ali Pourmousavi
Dr Hina Khan
Top of page